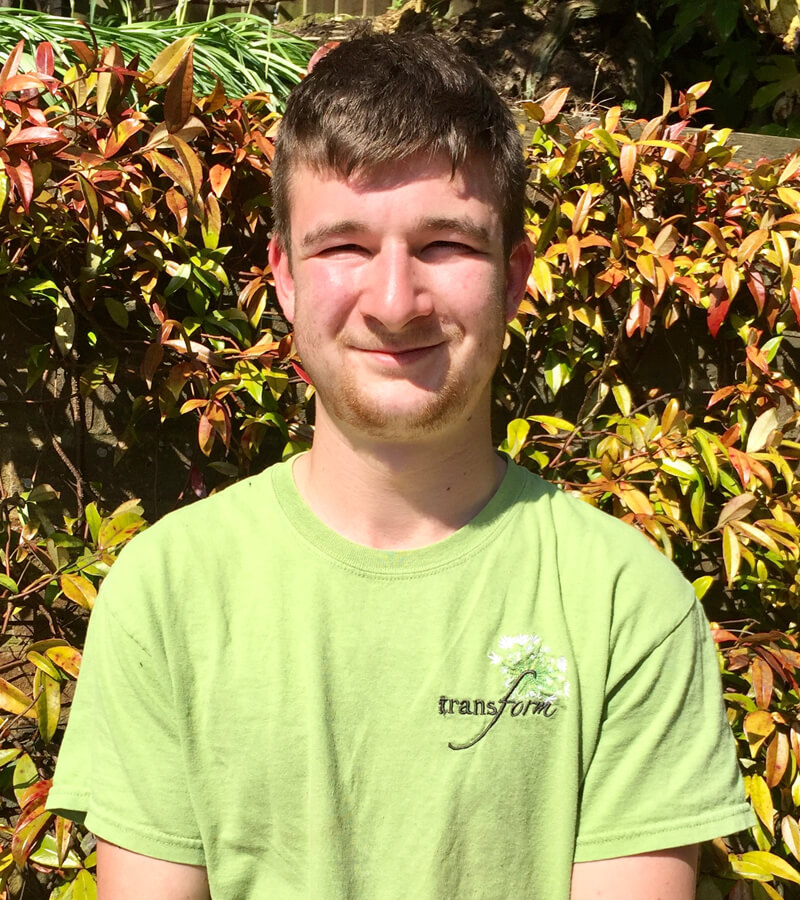 Say hello to Charlie
Charlie Buckner joined the company only last year and since then has been carrying out his training onsite.
With only a year under his belt, Charlie is proving to be a very hard worker and a fast learner.
"I like every aspect of my role but I really enjoy hedge cutting. I love seeing the hedge take shape and the huge difference it makes to a garden's appearance."
Charlie likes to watch sport and socialise with his friends at the weekends.