Meet one of most established members of our garden build team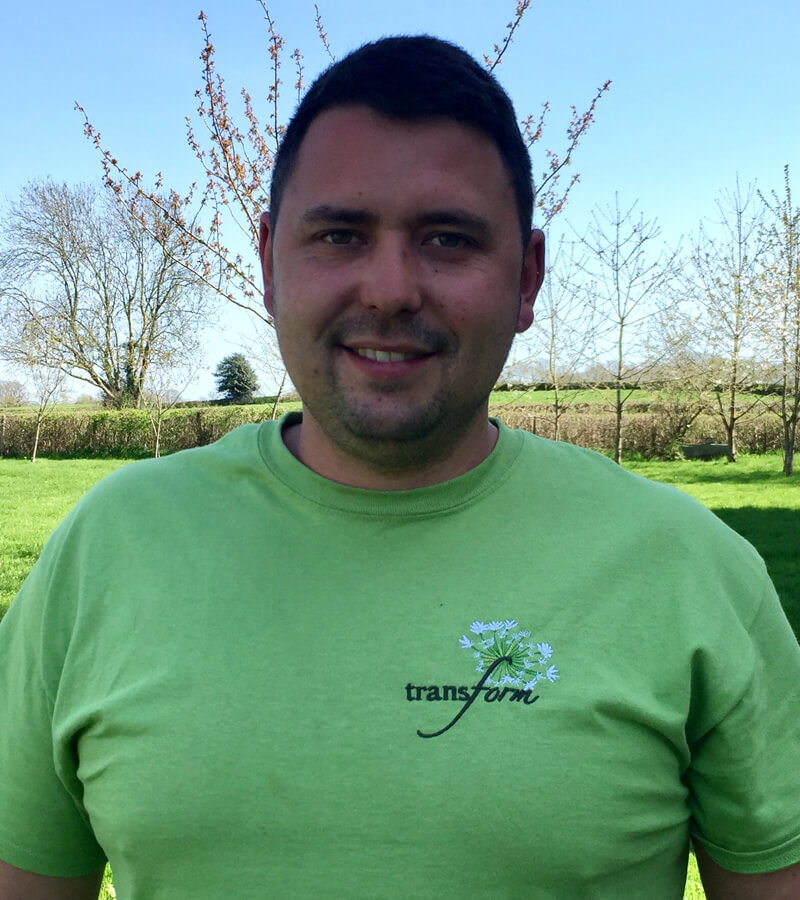 Say hello to Graham
Graham Tulloch is one of our most established members of the garden build team, he recently celebrated 10 years of being with the company. Graham trained at Merrist Wood and progressed his career in hard landscaping at Transform Landscapes.
We asked Graham what he loves the most about his role.
"I really get a buzz about pushing the limits on what is achievable and building what can only be described as first class landscapes."
Customers who are car enthusiasts will really enjoy having a chat with Graham. He has passion for exotic motor cars and adores Lamborghinis - although we value Graham highly we had to draw the line at giving him one as a company car!