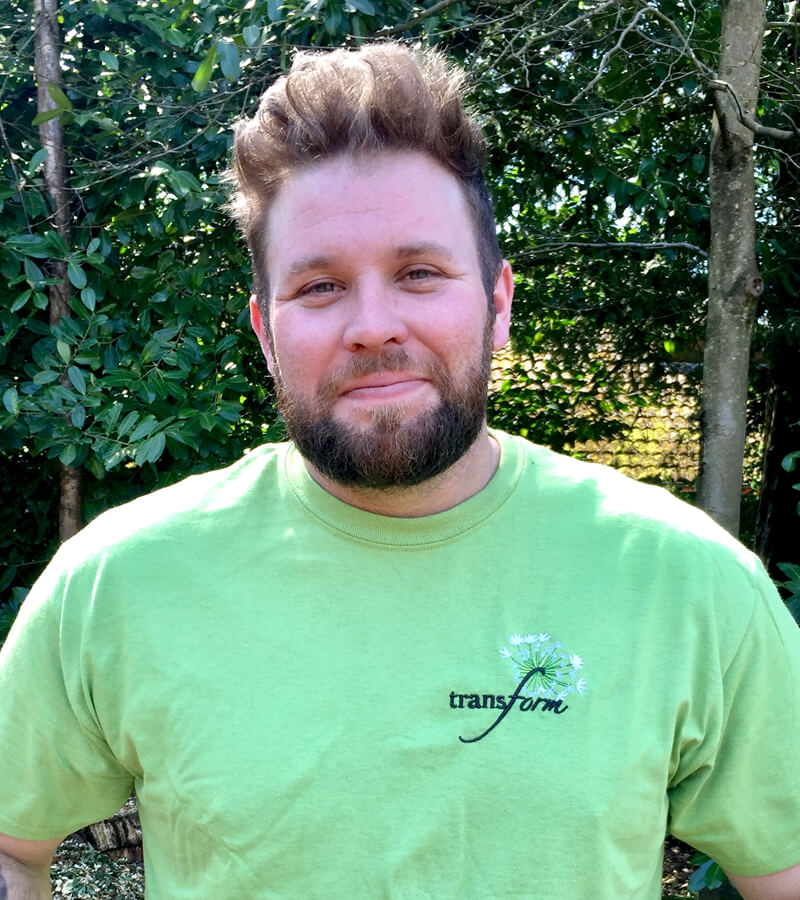 Say hello to Jamie
Jamie West is one of our newest members of the team. He carried out his training at Sparsholt College before joining us last year to further enhance his tree management skills.
Like most of us Jamie loves the great outdoors therefore his career choice really ticks all the boxes. We asked him over a quick cup of tea what he likes most about his job.
"Being outside in the fresh air is the best thing ever. Ever since being a child I have loved climbing trees so I thought why not make a career of it and become an tree surgeon.
In is spare time Jamie doesn't mind not climbing trees if there is a good game on to watch - he is a big rugby fan.