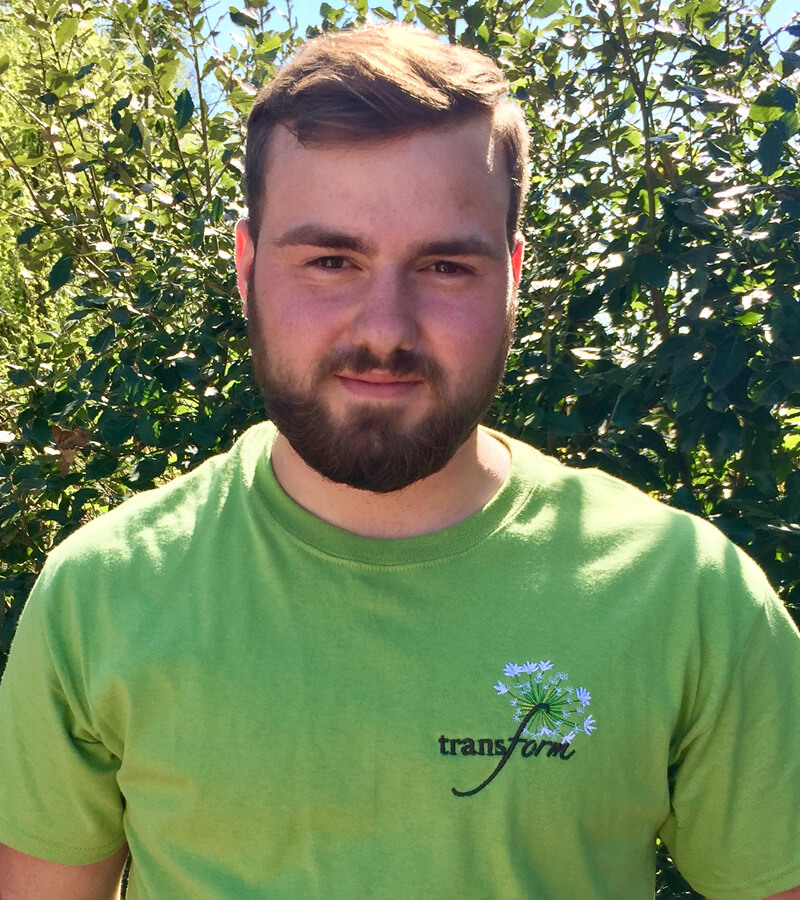 Say hello to Dan
Dan Radford has just joined Transform Landscapes and has no formal training but he is hoping for an apprenticeship this autumn.
We asked Dan why he has chosen landscaping garden as a career?
"I really enjoy constructing things and seeing progress. Landscape gardening ticks all the boxes!"
In his spare time Dan can be found in the boxing ring or working out in the gym.