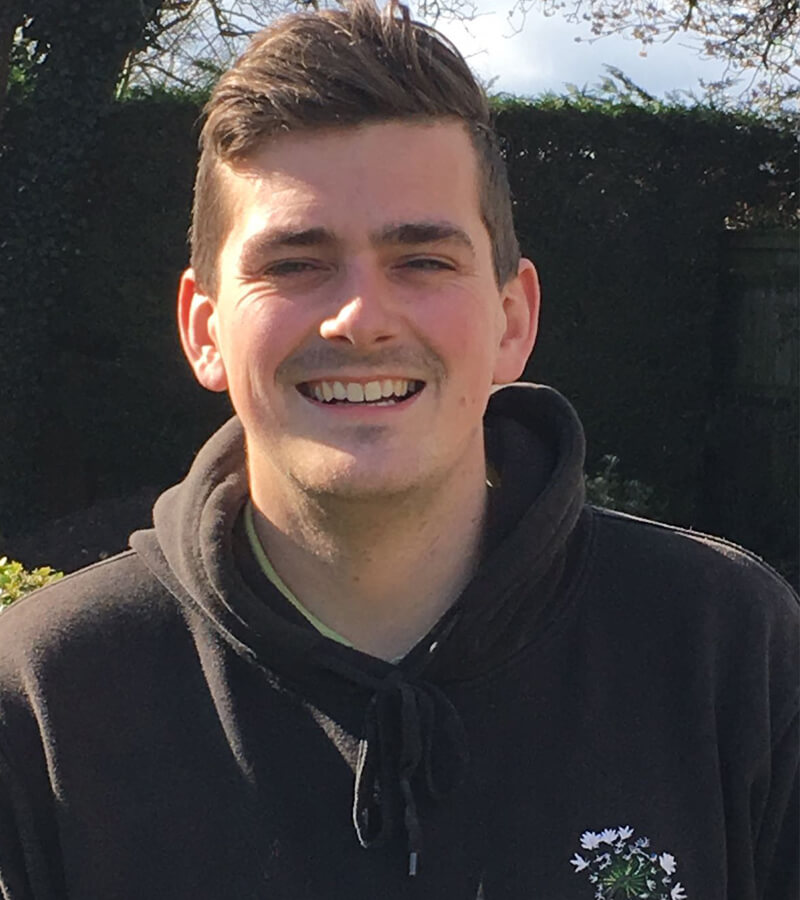 Say hello to Ryan
Ryan Murphy has been with the company for two years. He has gained all his landscaping skills by working onsite.
We asked Ryan what is his biggest motivator with his role.
"It has to be the moment when you stand back and take a look at what you have built."
Ryan's claim to fame is that he was born in the same hospital as Prince William and Prince Harry.