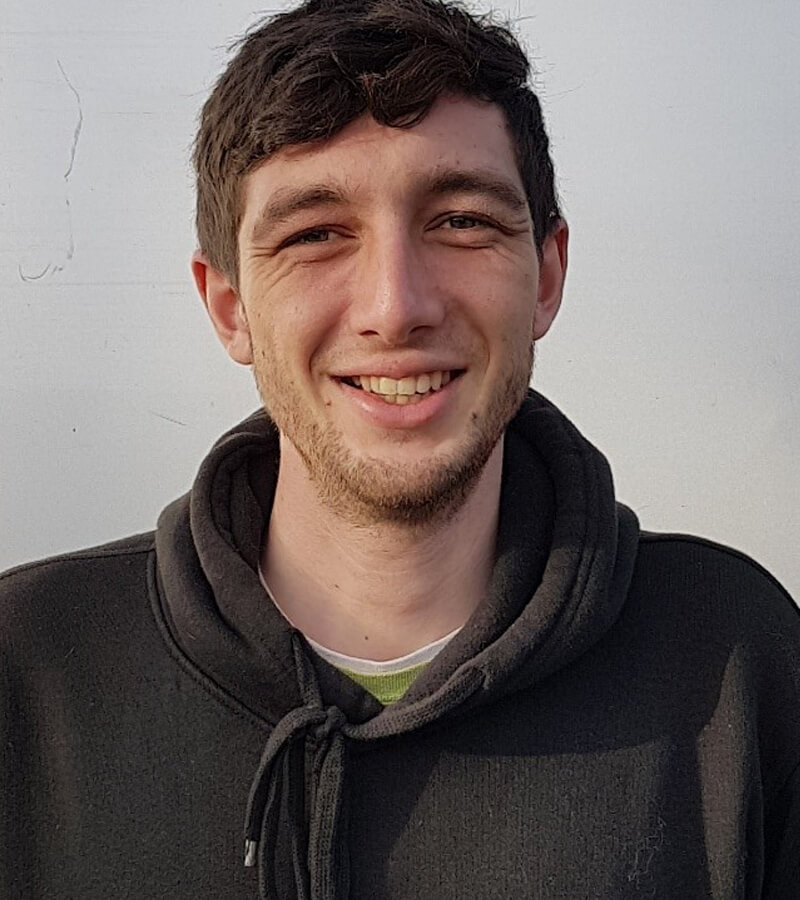 Say hello to Jake
Jake Parsons joined the team at Transform Landscapes two years ago. He originally trained at Sparsholt College.
We caught up with Jake to ask him what he loves most about his career choice.
"It is a wonderful thing to see gardens grow and develop especially when you know what has been created mirrors the client's vision."
Jake is very musical and plays bass guitar. He is now grade 8 which is a fantastic achievement.